We help the different healthcare system actors in the pharmaceutical products surveillance.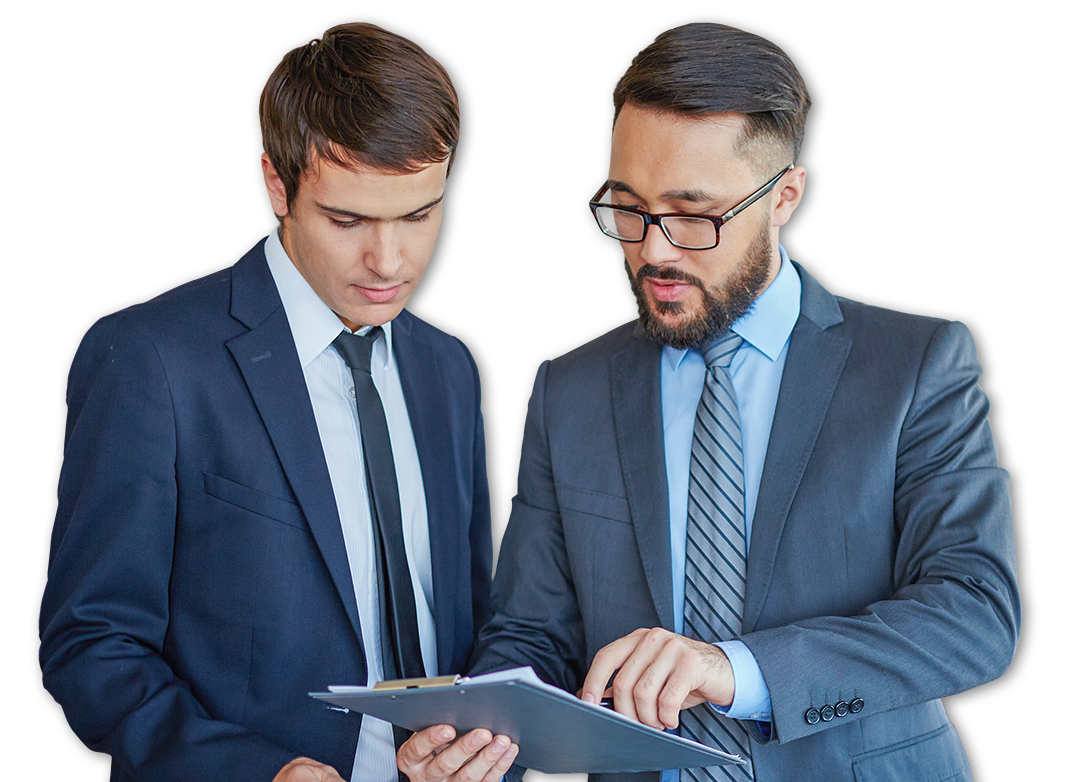 Surveillance Programs Outsourcing
In order to comply with current local regulations, we offer you to development, implement, strengthen, or continuously improve the surveillance programs for medicines, medical devices and / or in vitro & diagnostics products that your institution manages, through the outsourcing (full or partly) of:
Pharmacovigilance program.
Surveillance of medical devices and in vitro diagnostics and laboratory.
Self-assessment and self-inspection
If you want to test your Surveillance programs of the pharmaceutical products identifying opportunities for improvement or if you need to be prepared for an audit or inspection, we offer you an expert team of auditors to carry out a self-assessment or self-inspection. Additionally, we can support you by verifying that your company's distributors and vendors comply with current local regulatory requirements.

We implement Patient Support Programs to enhance patient access to medicines or medical devices, to better understand their disease, to improve adherence and to obtain optimal results from their treatment. This service is provided with partner companies that supply nursing services, call service center and logistics.

When you have questions or require support in a specific clinical trial and post-marketing surveillance activity, you can consult with us through the service Expert Support. Our specialists provide guidance to solve your doubts and assistance preparing manuals and procedures. They also help you with the preparation and execution of training activities. Besides, our specialists provide counsel and mentoring on specific issues in the area and represent the pharmaceutical laboratory in front of external customers, among others.

If you need to boost the knowledge of your team regarding the surveillance programs of pharmaceutical products, we support you by designing training and theoretical-practical workshops based on your needs. The levels are:
Taking my first steps (Basic).
I feel confi¬dent, but I want to know more (Medium).
Pharmacovigilance expert (High).

We walk with you to achieve proper use of your medications or that of your patients. That is why, through our pharmacist, we provide pharmaceutical care consultations aimed at those who are polymedicated patients and / or in treatment with high-risk drugs, in order to identify:
Solve and prevent problems related to the use of drugs.
Obtain better adherence and maximize treatment results.
At SafePharma we are here to accompany you in your pharmaceutical and pharmacological processes, contact us and one of our professionals will contact you shortly.
If you need another service, contact us and we will build it together!