Professional Pharmaceutical Services and Pharmaceutical Care
We are a team of professionals passionate about patient safety. We seek to contribute to the well-being of the population by accompanying the different actors of the health system in the proper use of pharmaceutical products.
Through this space we want to provide you with useful information related to patient safety, in order to grow together for the well-being of all.
En la guía técnica "Buenas prácticas para la seguridad al paciente en la atención en salud" se encuentran consignados todos los paquetes instruccionales que deben ser tenidos en cuenta y que deben existir en un programa de seguridad al paciente, claro esta dependiendo los servicios de la IPS y el nivel de complejidad.El modelo pedagógico […]
We want you to always be up to date with the latest news from the pharmaceutical and patient safety sector. Through this space we will provide you with the most recent and relevant information related to these topics.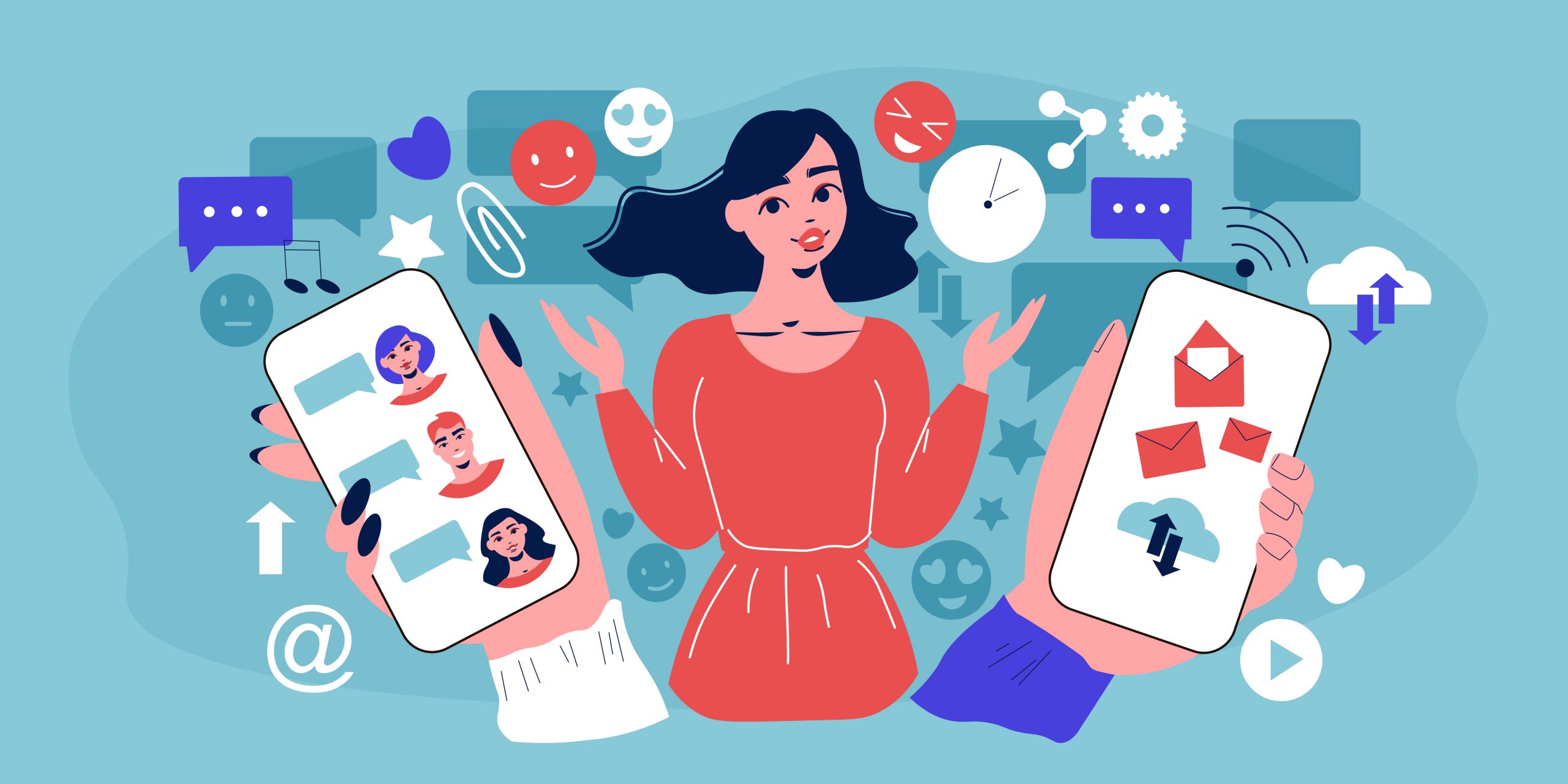 El Instituto Nacional de Vigilancia de Medicamentos y Alimentos – Invima, invita a los colombianos a seguir la Audiencia Pública de Rendición de Cuentas en la que se presentará el informe de gestión para la vigencia 2021. La transmisión de la audiencia se realizará el próximo miércoles 27 de julio de 2022, desde las 9:00 a.m. a través […]
At SafePharma we are here to accompany you in your pharmaceutical and pharmacological processes, contact us and one of our professionals will contact you shortly.
If you need another service, contact us and we will build it together!