Professional Pharmaceutical Services and Pharmaceutical Care
We are a team of professionals passionate about patient safety. We seek to contribute to the well-being of the population by accompanying the different actors of the health system in the proper use of pharmaceutical products.
Through this space we want to provide you with useful information related to patient safety, in order to grow together for the well-being of all.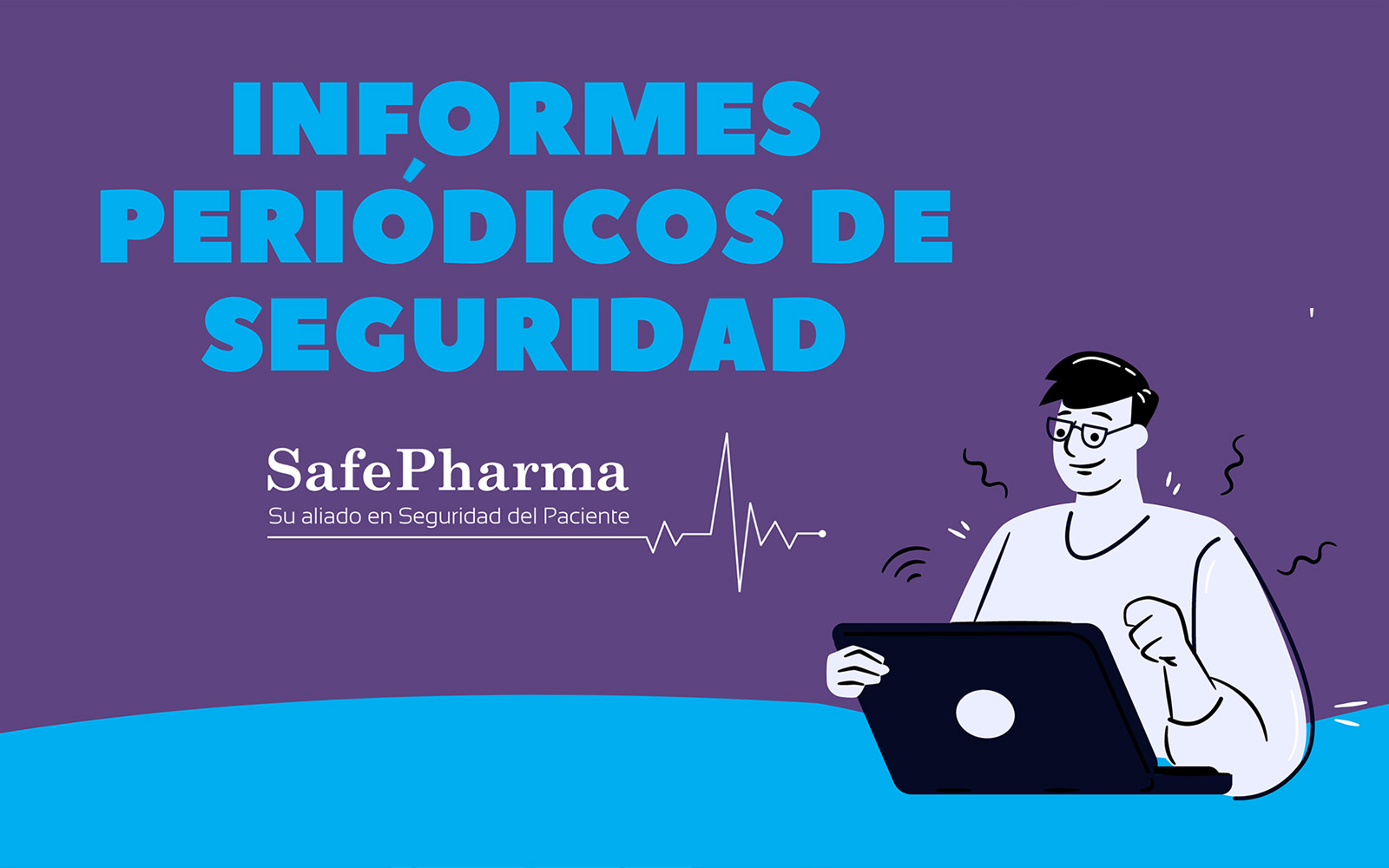 Es responsabilidad de los laboratorios farmacéuticos evaluar y analizar la seguridad, eficacia y efectividad de sus productos mediante los informes periódicos de seguridad.
Nosotros te podemos brindar el soporte que requieres para elaborar y revisar estos documentos.
We want you to always be up to date with the latest news from the pharmaceutical and patient safety sector. Through this space we will provide you with the most recent and relevant information related to these topics.
El Ministerio de Salud y Proyección Social emitió el Decreto 601 del 2 de junio de 2021 "Por el cual se desarrollan las competencias de vigilancia de los eventos adversos posteriores a la vacunación contra el Covid-19 y se reglamenta el artículo 4 de la Ley 2064 de 2020".
At SafePharma we are here to accompany you in your pharmaceutical and pharmacological processes, contact us and one of our professionals will contact you shortly.
If you need another service, contact us and we will build it together!